This week I've started working on a new Astral Son album. I had to take a break and contemplate on my next move. Behind the scenes I've been quite active. Playing a lot of guitar and keyboards. I spent a lot of time in the studio doing nothing special but all the time engaged with music. Doing by not doing. Trying to reach that state of silence before new music emerges.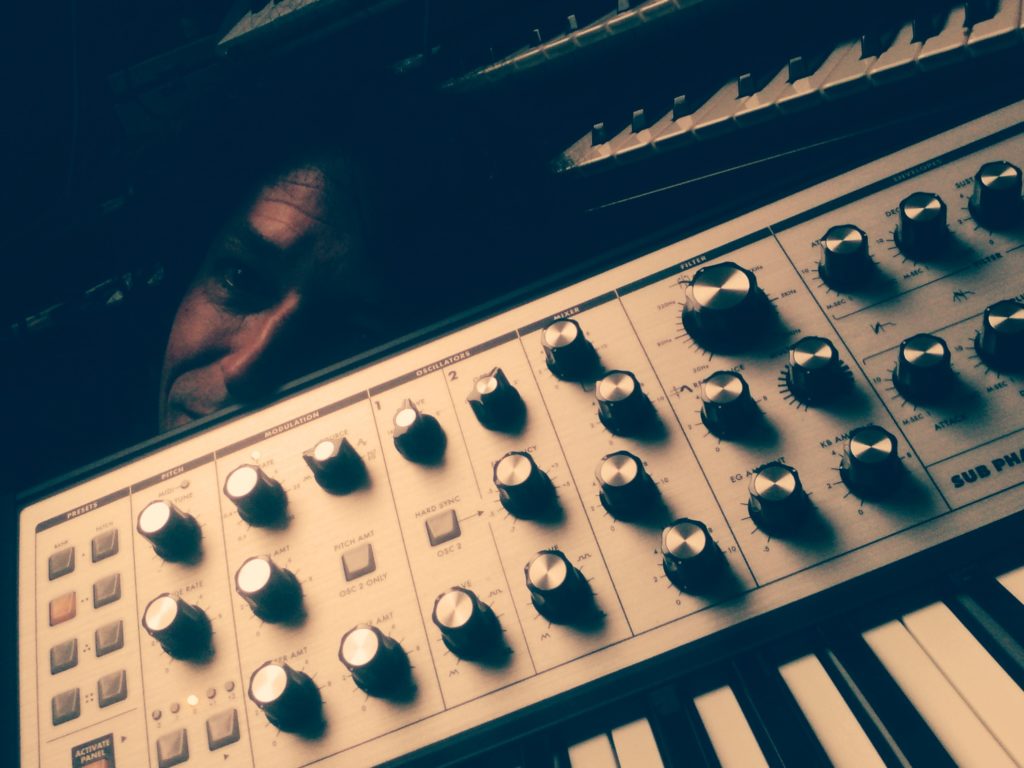 My electronic music is evolving as well. I made 'Paradigma' by Son of Ohm.
It is a seventies style instrumental album with sequencers, organs, analogue synths and a touch of space guitar. Interesting thing is that I am in the process of fusing Astral Son and Son of Ohm. Fusing psychedelic and electronic. A very happy combination. Ofcourse there were already many electronic elements in the AS albums and psychedelic elements in SoO.
But I am ready to bring them together. I have the right tools and insight now.
So this week I was struck by inspiration. Shortly before I was working on a different project with looping, tape recorder, sequencing (Moog) and a lot of electric guitar. Very loose and direct, even lo-fi. Great vibes, Comic Courier territory. Along the way I have been collecting material, words and impressions for a new Astral Son theme. And there it was.
Powerful and clear. Going back to the Gurumaya feeling after a long journey.
I made four songs in a creative rush. It is still demo stuff but I made the frame. It feels great.
There is not much more to say about it. I have no idea how long it will take before it is ready for release.